Tuff Stuff -
Starters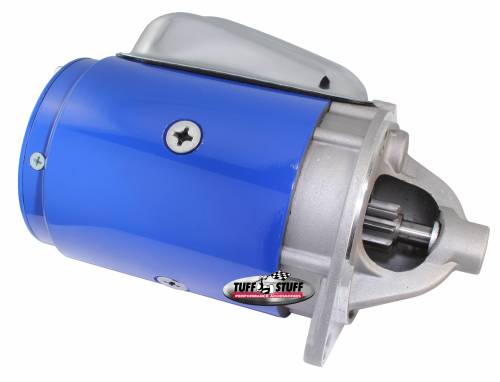 Tuff Stuff starters are hand made from premium quality new components - not remanufactured - and are quality built in USA. Most Gear Reduction style starters are considerably smaller than the OE starters and incorporate a mounting block that can be indexed to gain additional clearance. Starters include mounting bolts and shims where applicable. Ideal for high horsepower muscle cars, hot rods, trucks and daily-drivers. Finishes include chrome or zinc plated and black, depending upon part number.
Select a Sub-Category
---
More About
Starters
Be sure to use our Year/Make/Model Product Locator on the home page to find the exact part numbers needed for your specific vehicle.